< who am I ? >
My name is Danael BRAUX. I am an apprentice at EPITA, an engineering school in Paris. Passionate about computer science and more particularly the field of the network, I follow training linked to it since high school. So that's where I want to specialize.
~ what drives me ~
I am convinced of the importance of IT security for the current and future world. I want to be one of those who will protect our data and enable users to trust and believe in innovative systems.
~ my other passion ~
Although my first passion takes up a lot of my time, I sometimes try to take some time to go for a walk around and take some pictures. I've been doing photography for four years. I first started with my smartphone, in a second time I picked up a friend's old device that he has given me to familiarize myself with the settings... Today I have a Canon 77D and its 18-135 with which I take a walk regularly!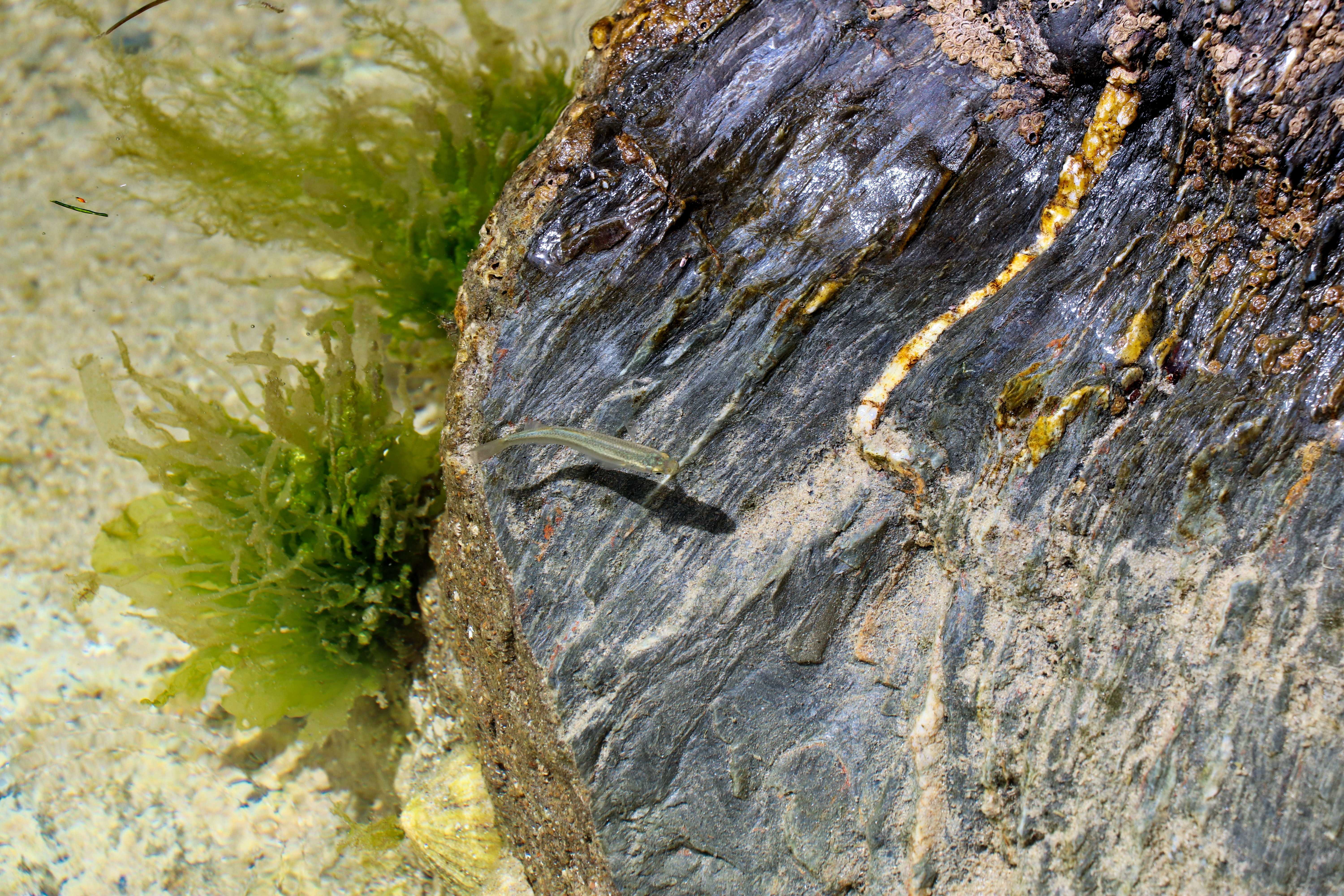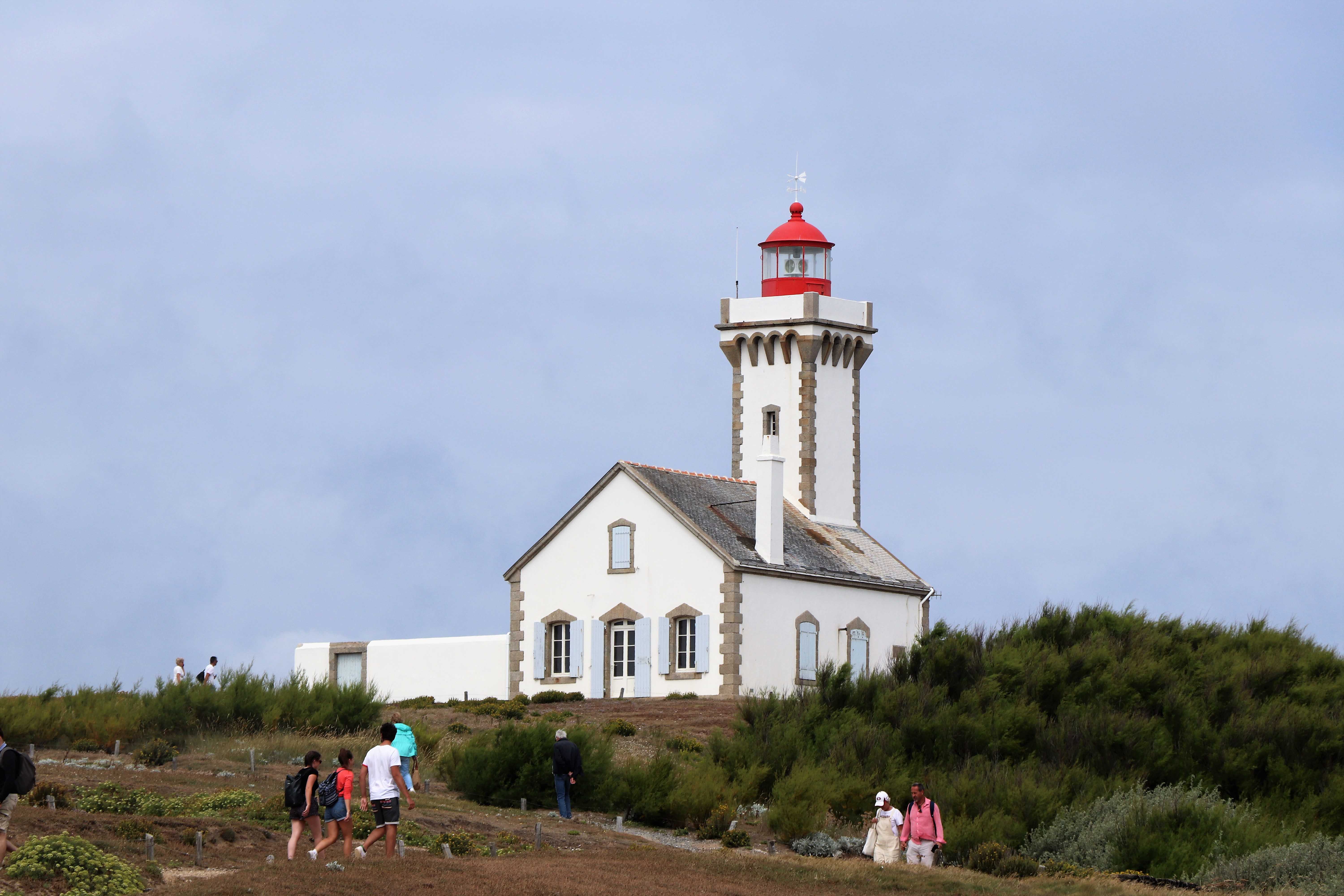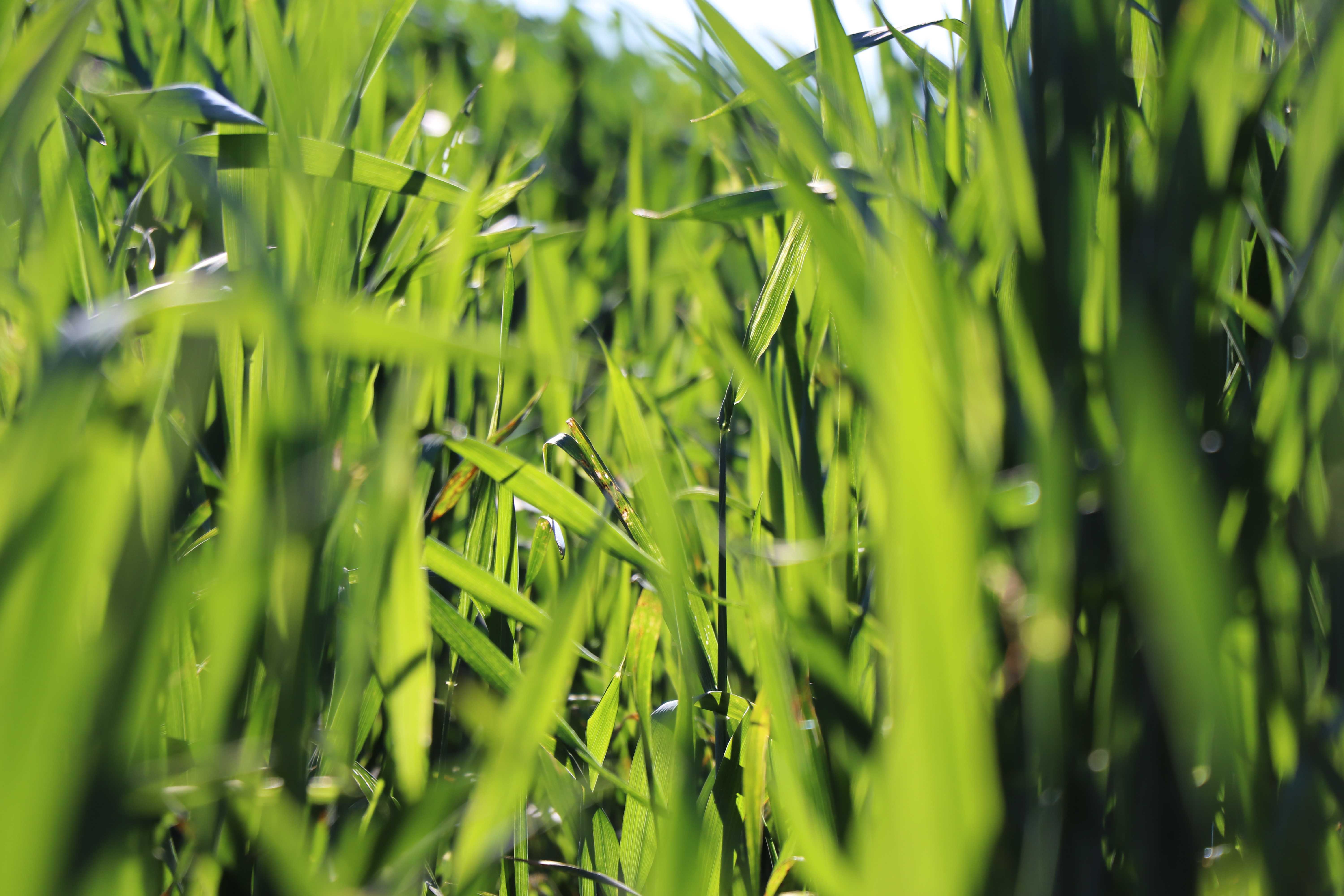 Feel free to get in touch for more informations.